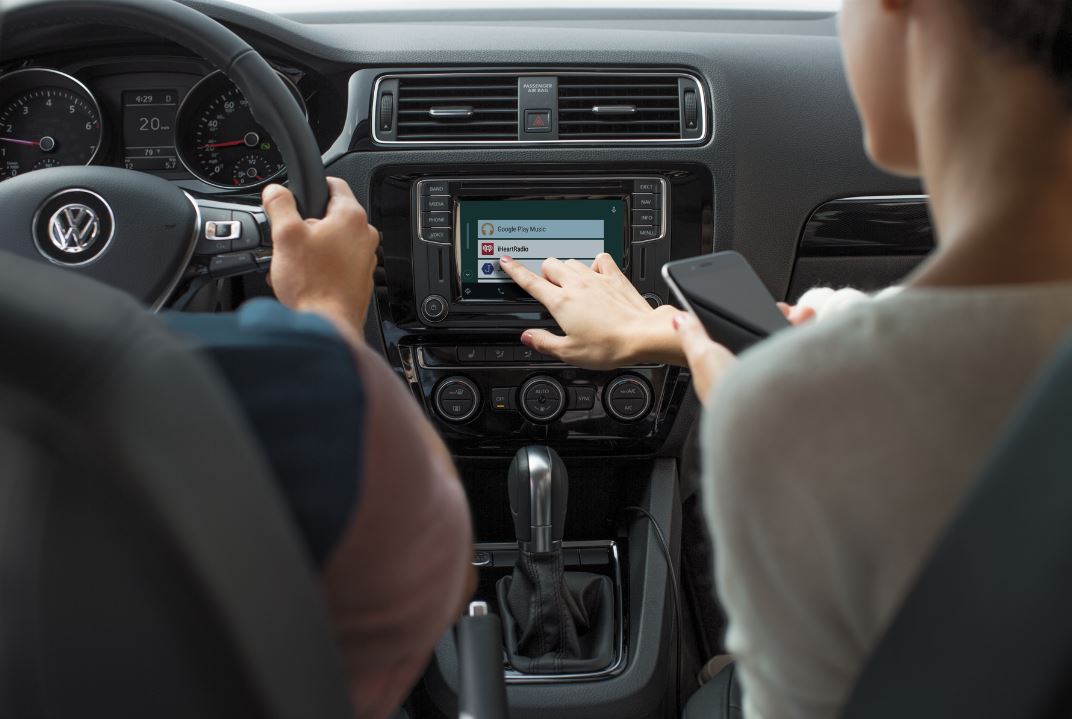 Why Service Your Volkswagen at Our Dealership?
Regular auto maintenance of your Volkswagen Atlas, Volkswagen Jetta, or Volkswagen Beetle will make all the difference not only in your model's performance but its lifespan as well. This includes getting your oil changed at DeMontrond Volkswagen of Conroe, your Woodlands, Texas Volkswagen dealership. With our Volkswagen Service Xpress, you'll be in and out of our Volkswagen auto service center in no time. We offer quick and convenient oil changes without an appointment and use only genuine Volkswagen auto parts and approved engine oil to ensure your vehicle stays under warranty and keeps running smoothly for years to come.
Our Conroe, TX Volkswagen Service & Repair
When it comes time to change the oil in your Volkswagen sedan or Volkswagen SUV in Conroe, TX, the auto service experts at DeMontrond Volkswagen of Conroe are your best bet. Because we are a certified Volkswagen dealership, we're held to the highest standard. So no matter how routine the maintenance, you can be sure that our Volkswagen auto mechanics will meet your expectations. Questions about changing the oil in your Volkswagen model We can advise you on how to care for your Volkswagen vehicle in a way that ensures you get the most from its performance, depending on its age and model. Call our Woodlands, TX Volkswagen service center to learn more!
Call now!
Service:

(855) 436-3476
How to Schedule Your Volkswagen Service with DeMontrond Volkswagen of Conroe
DeMontrond Volkswagen of Conroe is proud to offer a complete range of Volkswagen services to drivers in Conroe, TX. Whether you need your tires rotated or your brakes checked, your headlights replaced or your check engine light diagnosed, we can help. Our expert Volkswagen auto mechanics can also handle any larger repair issues you may have, whether that's replacing your radiator or rebuilding your engine from scratch. When it's time for your Volkswagen model's next auto service appointment, schedule it with us. Visit our Woodlands, TX auto dealership today to learn more about our current auto service specials and incentives happening now!
Schedule Service
Volkswagen Service:

(855) 436-3476
Volkswagen Parts:

(855) 436-3476